Corrugated Paper
Corrugated paper is a clean and light weight packaging material. It is ideal for wrapping around, or interleaving between products in boxes or containers.
Corrugated paper offers excellent protection against scratching and marring, and can be layered or "scrunched up" to create an effective cushioning material. Corrugated papers are single wall.
Available in both defence and commercial standards.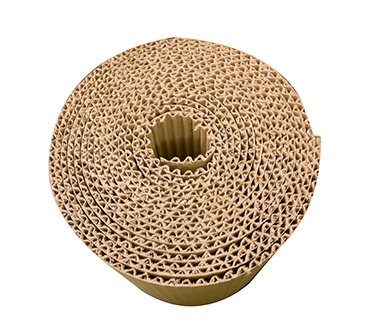 | Product Code | Description | Length Per Roll | Bundle Qty | Bundles 1-4 | Bundles 5 + | Qty | |
| --- | --- | --- | --- | --- | --- | --- | --- |